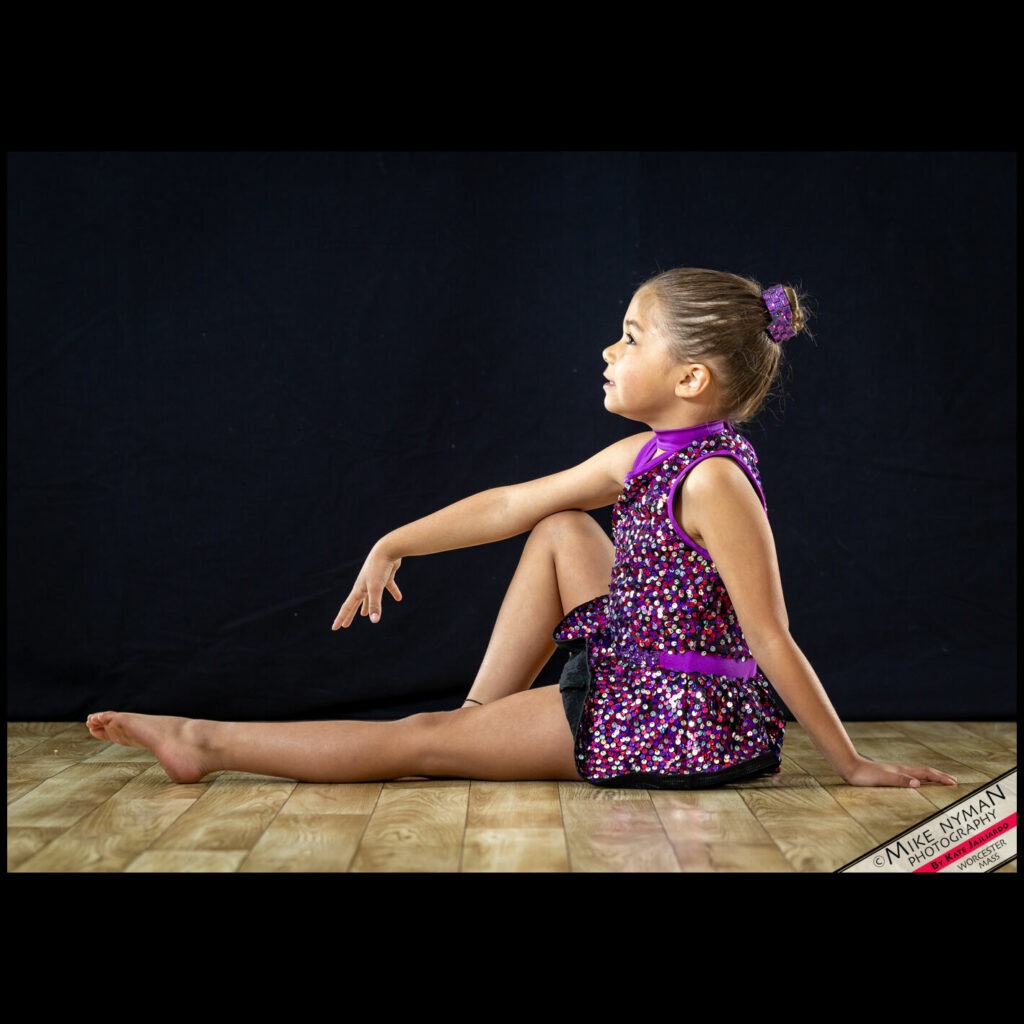 Dancers are encouraged to explore their own movement along with instruction from their teacher. Our teachers introduce proper technique, execution and provide a comfortable atmosphere where the children can ask questions and share their experiences.
Age Cut Off 11/1/2023
CDW reserves the right to cancel any classes with less than 5 dancers.
Mini Hip Hop: 1 Hour Hip Hop Class

Monday 6:15PM – 7:15PM (WAITLIST ONLY)

Tiny/Mini Musical Theater:
Mini Hip Hop/Acro Fusion: 1 Hour Hip Hop & Acrobatics Combo Class

Thursday 6:30PM – 7:30PM (WAITLIST ONLY)

Mini Tap/Tutus: 1 Hour of Tap & Ballet

Friday 4:45PM – 5:45PM (Limited Availability)

Mini Tumbles: 1 Hour acrobatic & tumbling class

Friday 5:45PM – 6:45PM (WAITLIST ONLY)

Mini Classic Combo: 1 Hour Jazz & Tap Combo Class

Saturday 9:00AM – 10:00AM

Mini Ballet: 1 Hour Introduction to Ballet

Saturday 10:00AM – 11:00AM (Limited Availability)