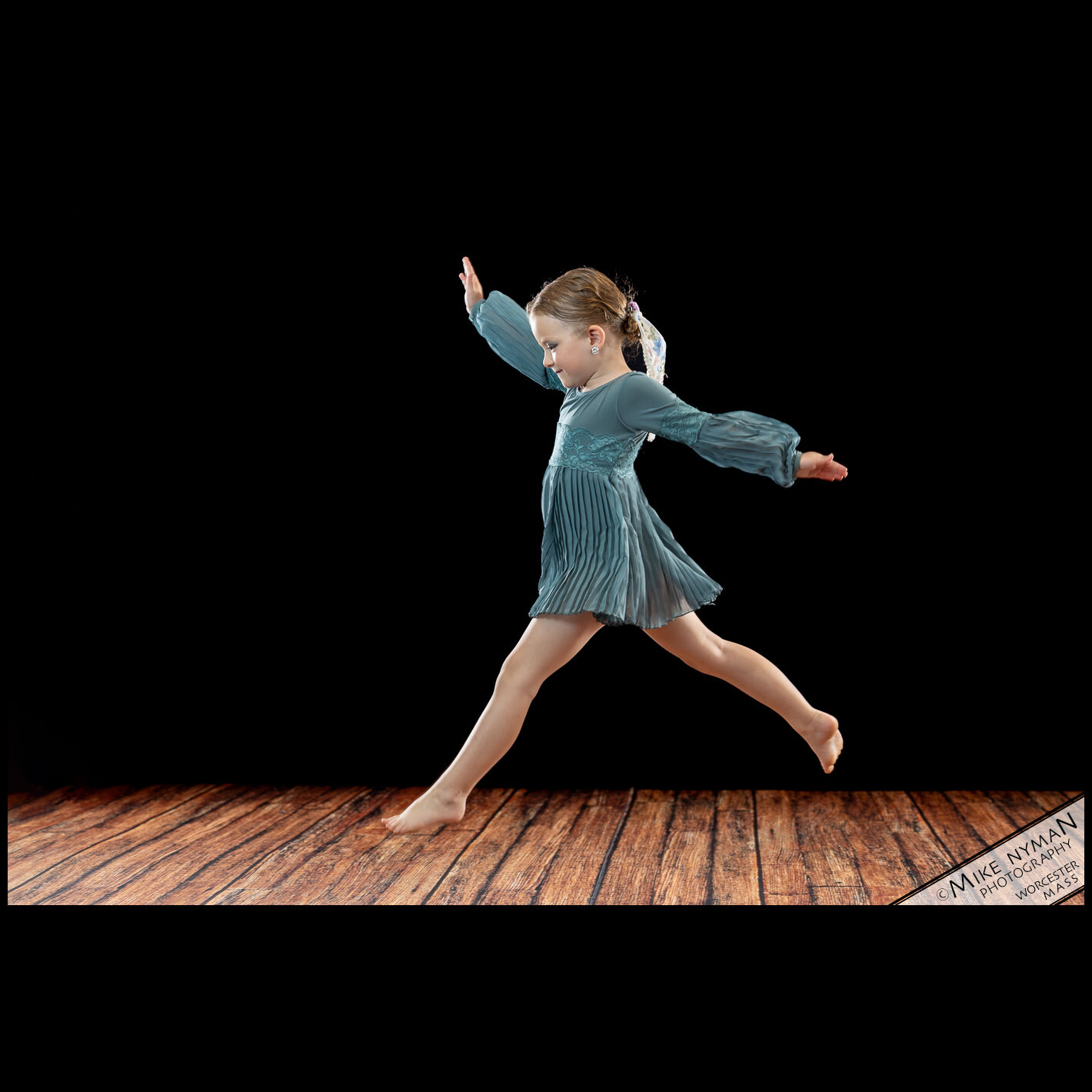 Our Classic Programs are exciting and fun for the young through the teen dancer, focusing on an environment in which the dancer feels comfortable, engaged, and ready to learn.
Check Out Our 2022 – 2023 Classic Programs
Registration for RETURNING STUDENTS Opens May 7th!
Registration for NEW STUDENTS Opens May 14th!
Classes begin September 10th!