Welcome to Chickee's Dance World's Virtual Studio. It is our goal during the COVID – 19 outbreak to provide our dancers with both LIVE & Pre -Recorded Classes. If you have any problems accessing our pre – recordings or using Zoom please contact us via email!
By participating in online classes, you are confirming that your dancer is well enough to do physical activity. CDW is not liable for anything that may happen as a result of participating in Live or Pre – Recorded Classes.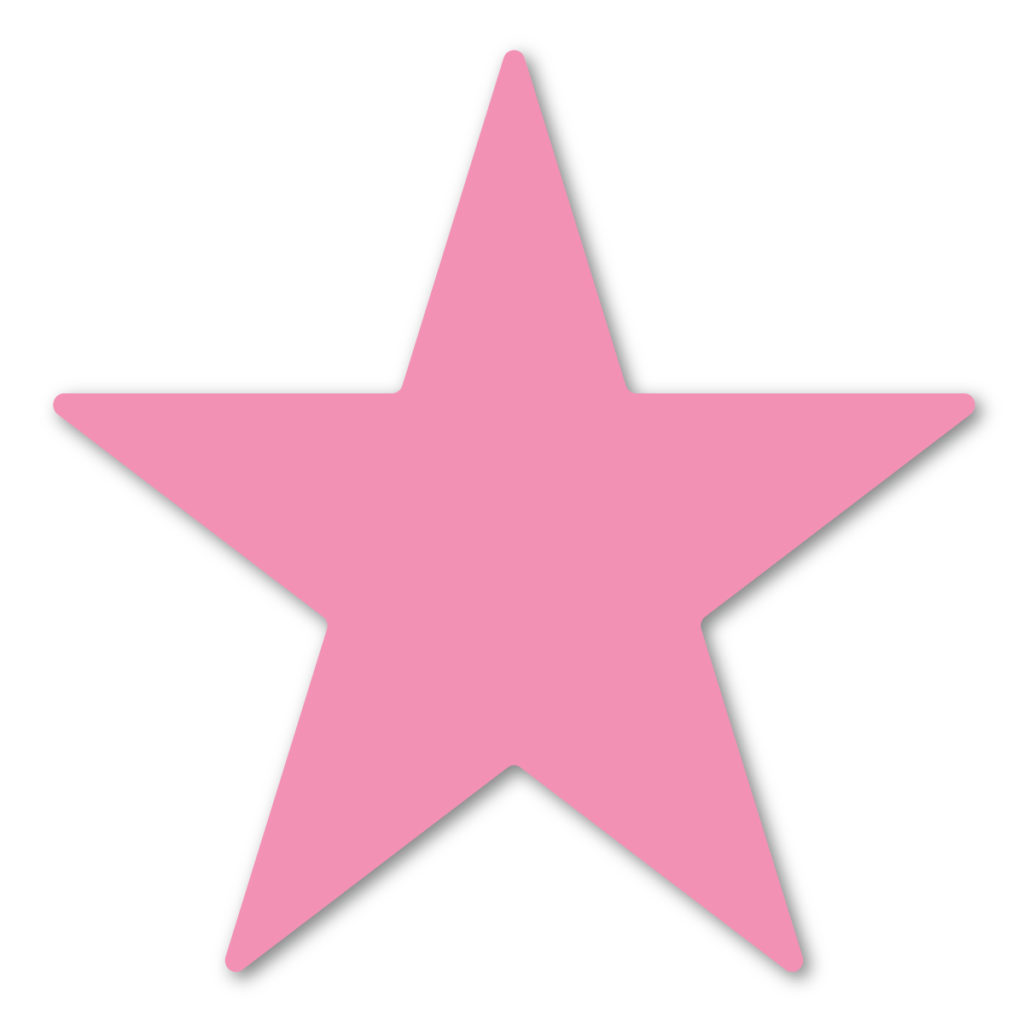 Zoom Schedule/Information:
Below is our Password Protected Zoom Schedule/ Information Page. The password has been emailed to you (check junk mail). Any questions regarding Zoom, please email CDW.
---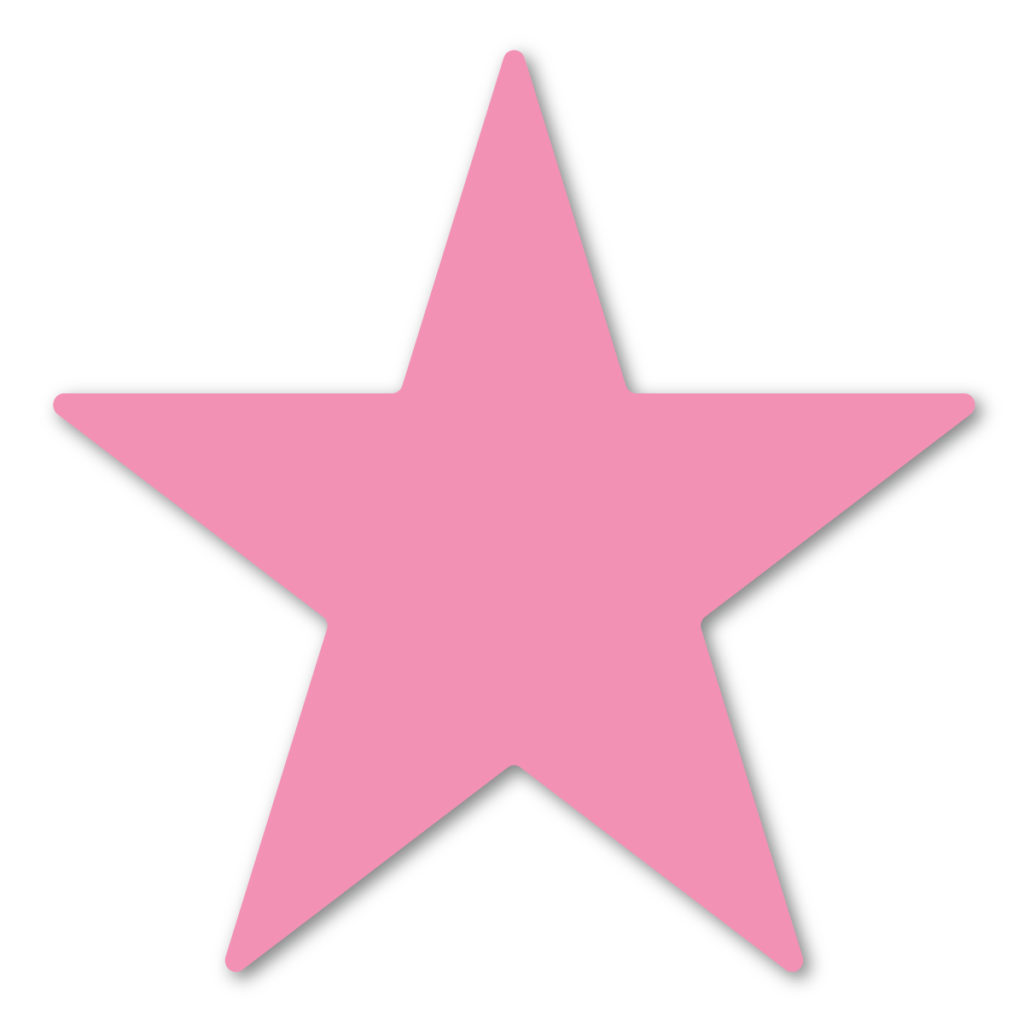 Recorded Classes:
Below is our Password Protected Recorded Virtual Classroom. Please read the descriptions carefully as all CDW classes have been accounted for. Dancers are welcome to access these classes unlimitedly and can even try a class they have never taken! Any questions regarding recorded classes, please email CDW.
*Please keep in mind when trying new classes to not attempt skills that the dancer is not confident to try, always modify!*