June 14th & 15th
Join Chickee's Dance World's award winning competition team! We emphasize artistry, athleticism and teamwork! Sign Up today! Have any questions? Email us: cdw4dance@outlook.com.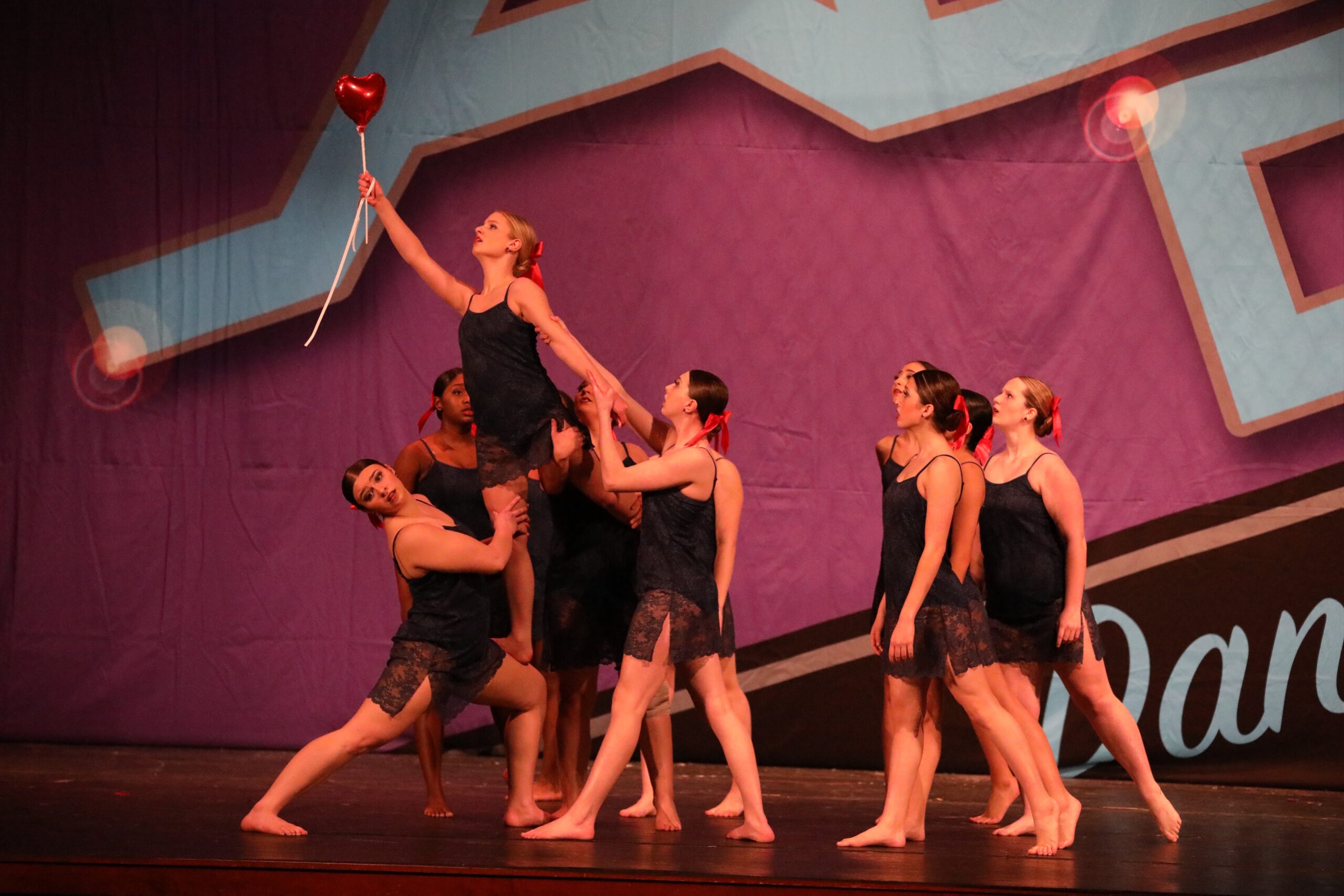 June 14th:
5:00PM – 6:15PM: Ages 4.5 – 6 Years
6:15PM – 8:00PM: Ages 7 – 11.9 Years
June 15th:
6:00PM – 8:00PM: Ages 12 +
Dress Code:
Black Shorts
Black Crop Top or Leotard
Hair in Bun
Ballet Shoes and Jazz Shoes (if you have them)
Frequently Asked Questions:
My child has never danced before, is competition team appropriate?
CDW suggests that dancers begin in our classic program.
How many events do team members typically participate in?
Team members typically participate in 3 – 4 regional events, a regional dance convention and national dance competitions.
What does the weekly commitment look like for team members?
Team members dance anywhere from 2.5 – 12 hours depending on age, skill level and evaluation!
What kind of dance should dancers expect in the evaluations?
Dancers will take a technique class, ballet and learn a jazz/contemporary combination.