Registration begins March 15th with a $25.00 non-refundable deposit to fold spot. Payment is due 1 week prior to the event and will be charged to the credit card on file. CDW reserves the right to cancel any classes with less than 5 registered students. Space is limited.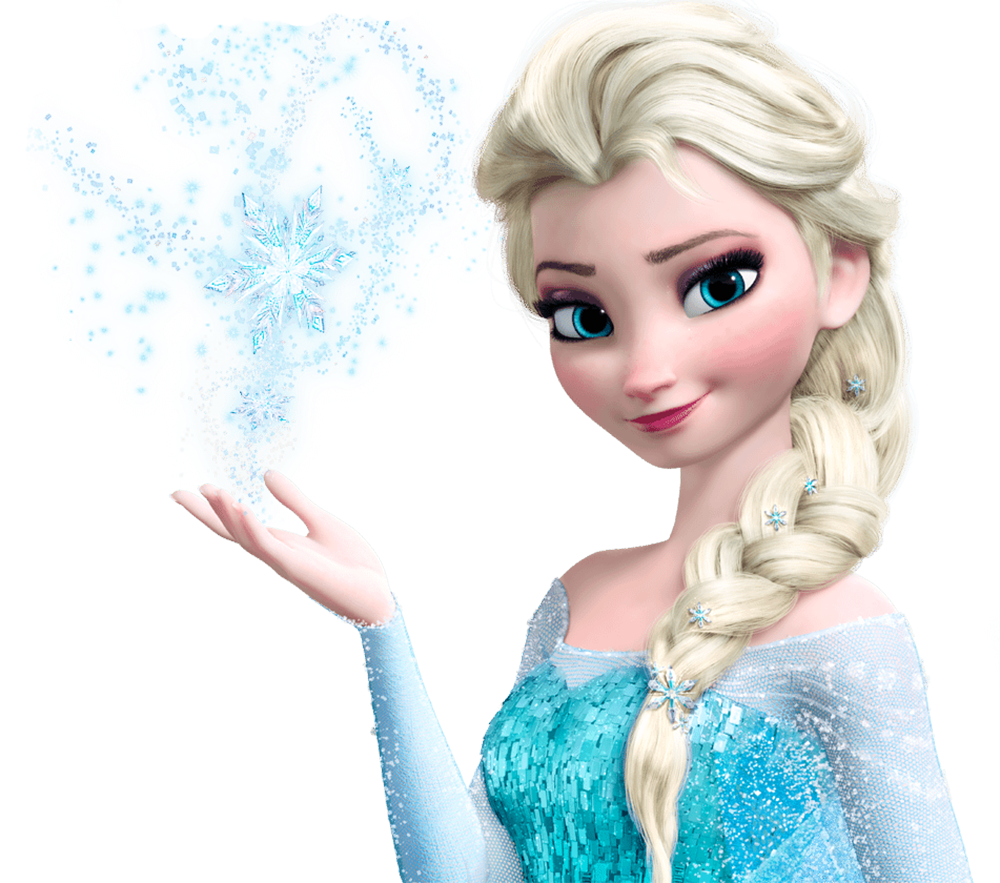 Frozen Friends
June 23rd – June 25th 10:30AM – 12:00PM – $75.00
Inspired by Disney's Frozen, dancers will participate in a 3 day series filled with Frozen fun, dance & crafts!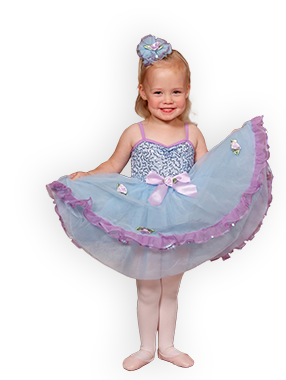 8 Week Class Session
June 30th – August 25th Tuesdays 10:00AM – 11:15AM (NO CLASS July 7th) – $150.00
Inviting all dancers to join us for a jazz, tap & tumble combination class through the summer!
Orientation June 30th – Bubble & Sticker Party 10:00AM – 11:15AM
Final Performance August 25th – Parents are invited to arrive at 11:00AM to watch dancers' final performance of the summer!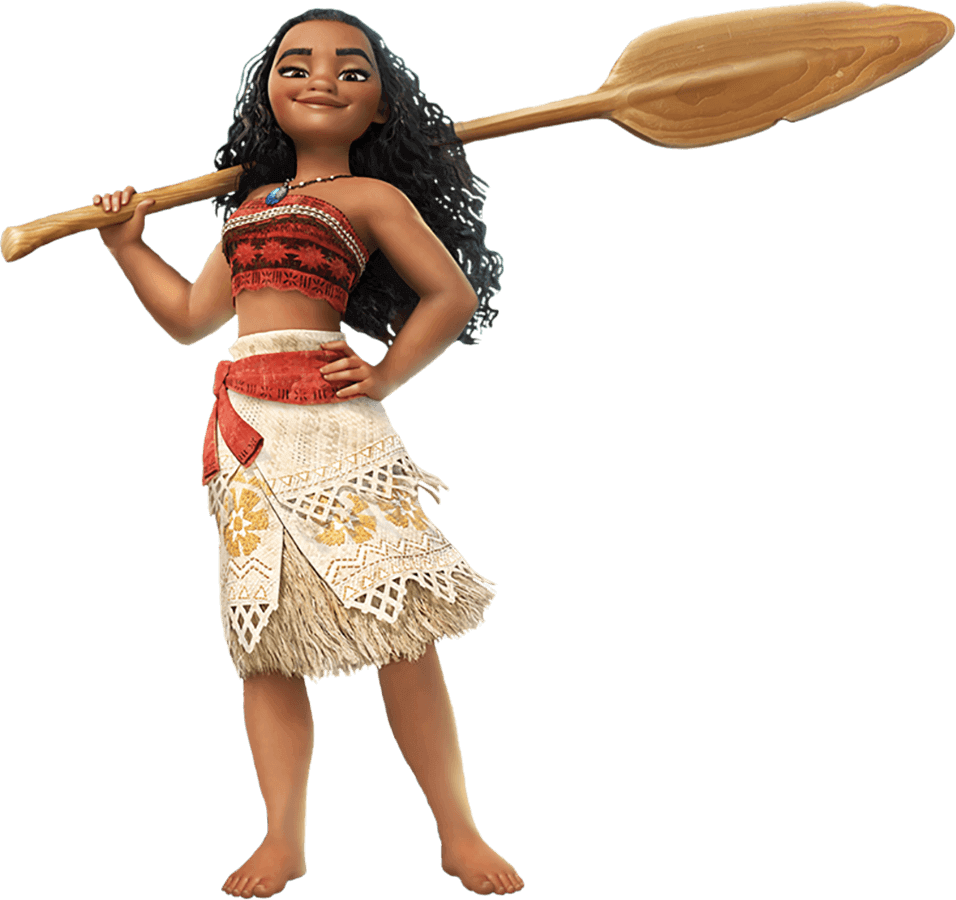 Dance Party with Moana!
Wednesday July 29th 10:30AM – 12:30PM – $40.00
Meet & Greet Dance Party with CDW's very own Moana!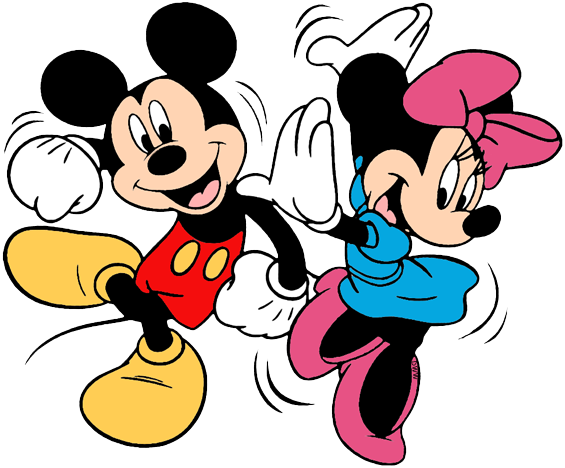 Mickey & Minnie Party!
Thursday August 13th 10:30AM – 12:30PM – $40.00
Inspired by our 2 favorite mice. All things Mickey & Minnie from the dancing to the crafts!