Chickee - Owner / Director
Chickee has over 40 years of dance experience. She is currently owner and director of Chickee's Dance Word in Worcester, Massacusetts, and is celebrating her 36th season of dance. Chickee is extremely involved in her community. She has choreographed for various high schools, church organizations, and theater companies. Chickee and her studio participate in different charity events, regional and national competitions, conventions, and local performances. Chickee has received multiple citations and the key to the city for her work in the community. She resides in Worcester, and is the proud mother of two children Ariana and Michael.
Ariana Sacco - Artistic Director/Co-Owner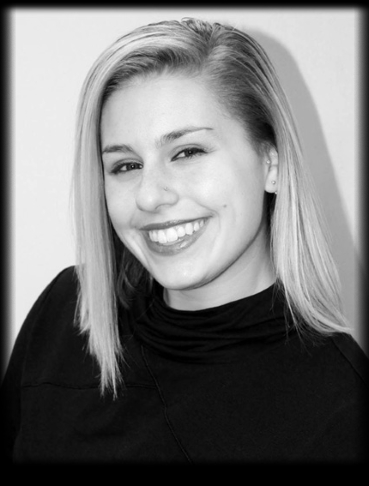 Ariana is a native of Worcester, where she began dancing at the age of 2. Ariana began her training at Chickee's Dance world and simultaneously began training as a gymnast. After 13 years of training and 5 years of competing as a gymnast she began to strictly focus on her dancing. Ariana started student teaching at the age of 13 and won her first outstanding choreography award at the age of 15. Throughout her dance career, Ariana won many overall high score awards and scholarships, along with regional and national outstanding choreography awards. In 2014, Ariana had an award named after her at Starstruck Dance Challenge for positive messages in her choreography. She is a graduate from Stonehill College with a degree in dance technique and business administration and a minor in entrepreneurship. Ariana is Artistic Director of Chickee's Dance World, Varsity Coach for St. Peter-Marian Dance Team, Varsity Cheerleading Tumbling Coach, Beach Body's PiYO Instructor, Boss Chick Dance Workout Instructor and a Pound Fit Pro! Ariana loves dance, loves judging and sharing her passion with dancers wherever she goes!
Claire Mullan Instructor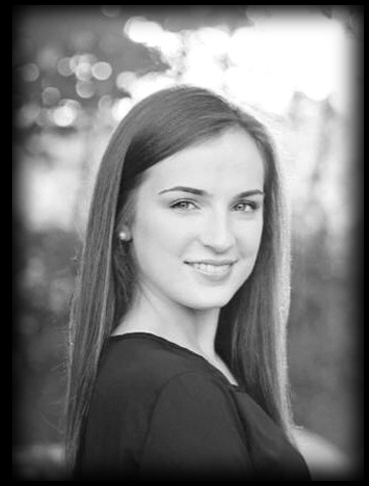 Claire began her dance training at Chickee's Dance World at the age of five. While a student at CDW Claire trained in the styles of jazz, tap, ballet, pointe, contemporary, hip hop and improvisation. As a member of the competition team, Claire participated in regional and national competitions, conventions and workshops and took classes from top choreographers and dancers. Claire began assistant teaching at CDW at the age of 11 and became a Junior Instructor in 2014. In February of 2019 Claire was certified in YogaKids, the premiere kids yoga teacher training program for empowering children. Claire is currently junior Rhode Island College studying psychology and continues to be an integral part in the CDW family.
Brandon Hermley Instructor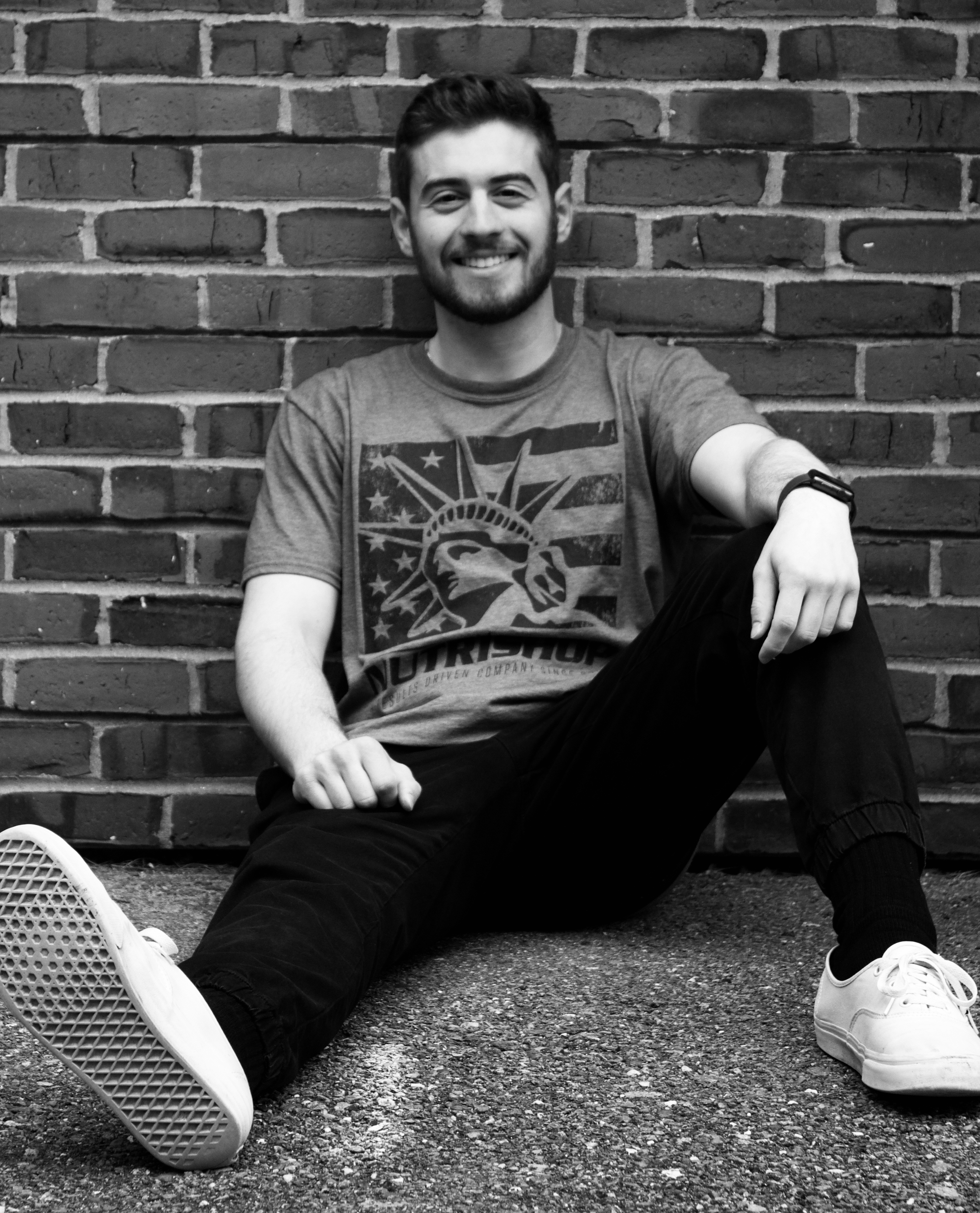 Brandon began his dance training at Miss Tanya's School of Dance when he was thirteen years old. Although his preferred style was hip hop he also trained in jazz, ballet and modern. Brandon was a competition dancer who competed both regionally and nationally. Now, a Junior at Fitchburg State University Brandon is a teacher of "Street," a member of his fraternity and many on campus clubs. He is also a sponsored athlete of Nutrishop Fitchburg. Brandon loves teaching and giving back to his dancers. He is very excited to be joining the CDW family for his 3rd season!

Cecilia Ramos Instructor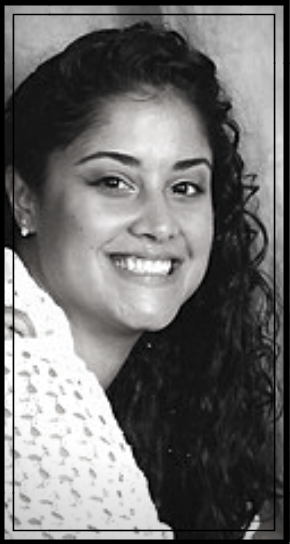 Cecilia began her dance training at age 3 at Chickee's Dance World. She trained in styles of jazz, tap, ballet, pointe, lyrical, contemporary, and hip hop. As a member of the competition team, Cecilia participated in numerous regional and national competitions and workshops. She received many overalls, high scores, and judges award throughout her dance career. She performed in many local shows, musicals, charity events and danced with her school dance teams. Cecilia became an assistant teacher at the age of 11 at CDW and later became an instructor. She is a proud CDW dance mom of two daughters. Cecilia has always had a love and passion for dance and the studio has always been her second home. She is extremely excited to be rejoining the CDW faculty and to work with the kids again!
Katelyn Greenwood Instructor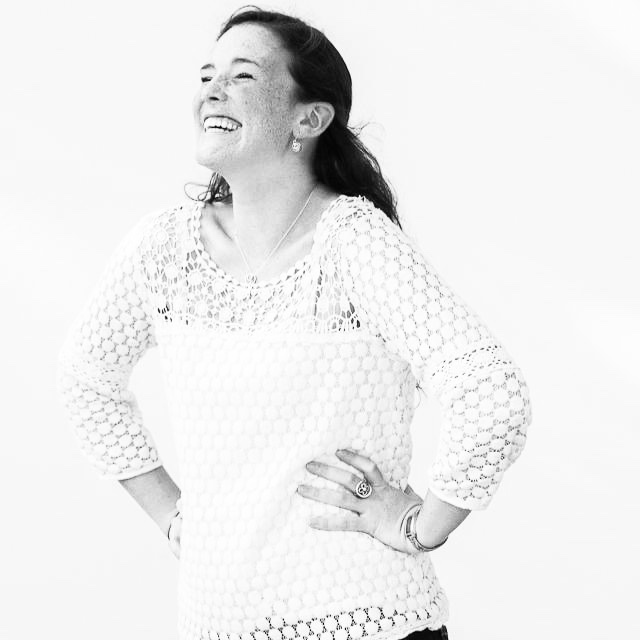 A native of Worcester, MA, Katelyn has been dancing for 15 years.  Katelyn received her early dance training from Jen Wickson, Joan Sheary, and Jen Faucher. Katelyn went on to study Modern Dance at Keene State College where she worked closely with Candice Salyers, William Seigh, Marcia Murdock, and guest choreographer Monica Bill Barnes.  During her time at Keene State, Katelyn attended the American College Dance Festival both at Boston University and Connecticut College as part of a small group representing the Keene State Dance Department. Katelyn's choreography was presented in "Evening of Dance" in 2011 alongside the work of her Professors. Additionally, one of her solo works was presented in the Academic Excellence Conference after a yearlong research project combining Spanish Literature and Dance. She graduated from Keene State College in 2012 with a Bachelor of Arts in Dance and Spanish.  Katelyn then went on to work at Jacob's Pillow Dance Festival before returning to Worcester to become a teacher and receive a master's degree in education. While teaching in Worcester, Katelyn became a competitive instructor for Faucher School of Dance and teacher for Gigueres Dance, and her choreography has been well ranked and awarded over the years. We are so excited to welcome Katelyn Greenwood to the CDW Family this season!!
Kristen Karalus 'Monkey' Instructor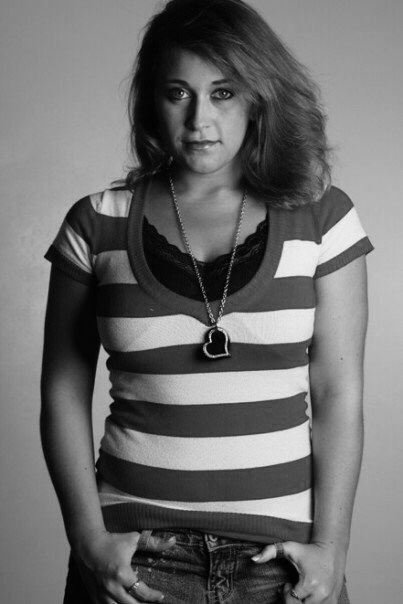 Kristen is a Worcester native and started her dance training at the age of 2 at Joan Yankauskas School of Dance. There she inherited the name "Monkey" for her spunky attitude and big personality. At the age of 13, she had met choreographer Kelly Graham whom introduced her to Hip Hop dance and soon became Kelly's assistant with teaching class in and around Worcester. She is a graduate of Burncoat High School and was apart of the Burncoat Dance department under Joan Sheary. She was on the Dance Team and Dance Captain to all of the Spring Musical shows put on by the High School. After graduating, Kristen was involved with the Beginnings Workshops under Peter Sklar in which she was able to focus on her training in dance, music and acting all while meeting various choreographers and people in the business. These workshops gave her the opportunity to perform in NY on a broadway stage. Shortly after, she moved to California to train and audition where she frequently took class with Shane Sparks and Wayne Williams. Realizing the West Coast wasn't for her, she moved to Philadelphia where she was apart of the Koresh Dance Company. After some time Kristen moved back to Worcester looking for more of a career in teaching dance rather than performing. For 10 years now she has taught at many studios in and around the Worcester area, has won choreography awards, and overall placements for her students. Other than dance, she has found a new love with American Sign Language where she has graduated with her Associates in and is currently working on becoming a Massacusetts certified interpreter. She is thrilled to be teaching at Chickees and more importantly, excited to have her 2 daughters follow in her dance footsteps as they are enrolled to take class.