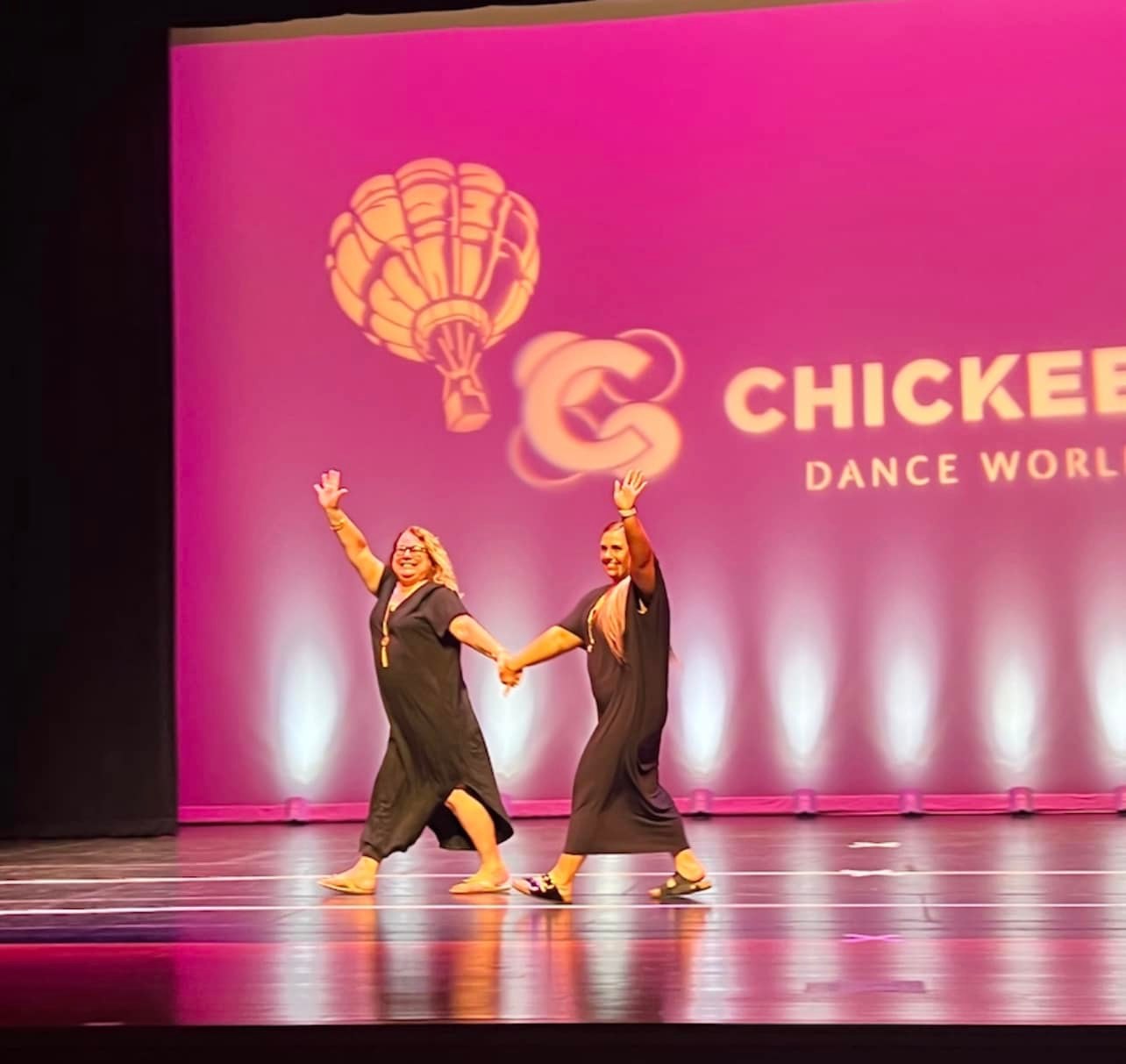 "Chickee's Dance World is full of caring, loving and encouraging staff members who treat their clients like family!"
Chickee Sacco – Owner/Director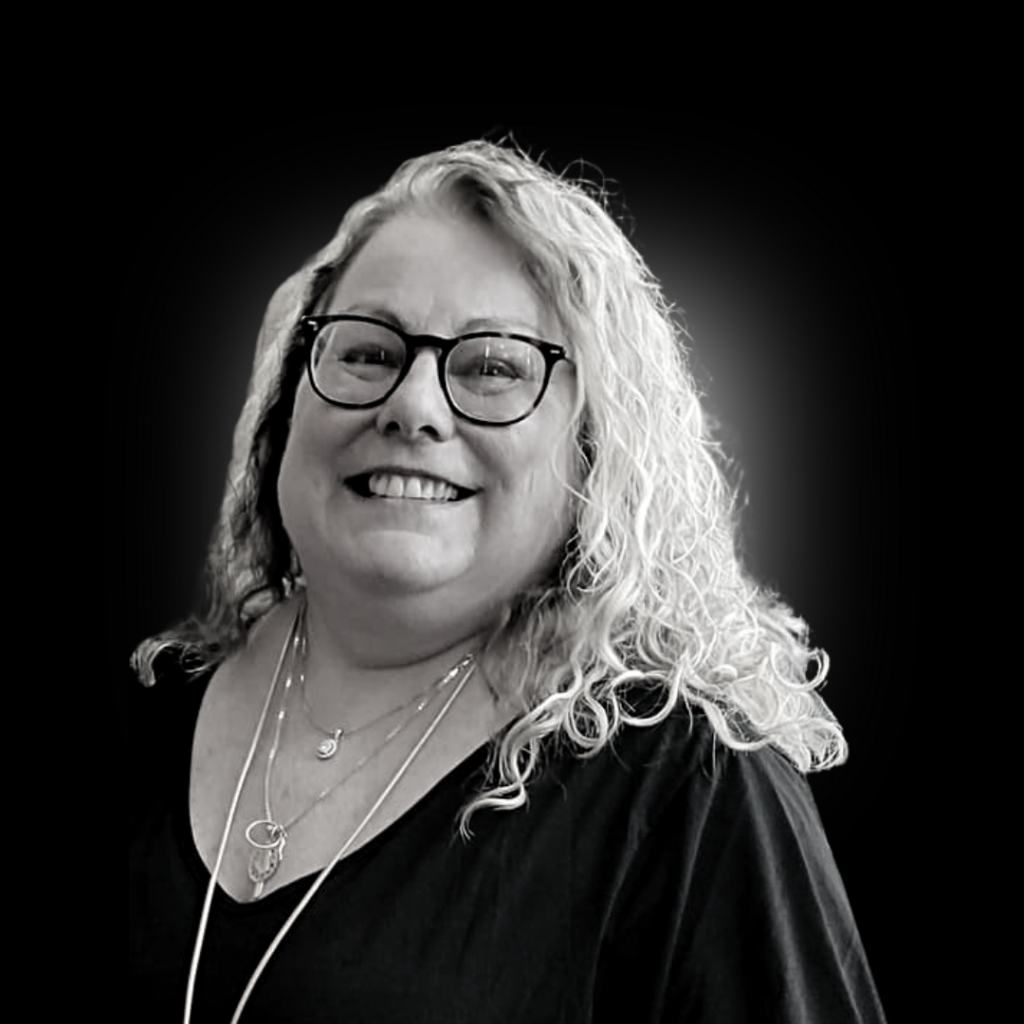 Chickee has over 40 years of dance experience with an extensive background in jazz, tap, ballet, pointe, lyrical and fitness. She is currently owner and director of Chickee's Dance Word in Worcester, Massachusetts, and is celebrating her 39th season of dance. Chickee is extremely involved in her community. She has choreographed for various high schools, church organizations, and theater companies. Chickee and her studio participate in different charity events, fundraisers, regional and national competitions, conventions, and local performances. Chickee has received multiple citations and the key to the city for her work in the community. At CDW, Chickee presides over the front office and teaching faculty. She is highly involved in the classroom – observing and choreographing often. Chickee loves chatting and being involved with all of her dancers and dance families. She resides in Worcester, and is the proud mother of two children Ariana and Michael.
Ariana Sacco – Artistic Director/Manager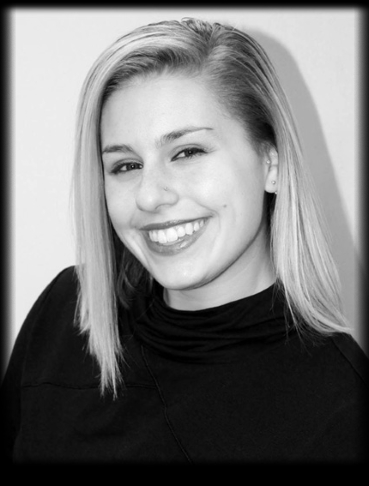 Ariana is a native of Worcester, where she began dancing at the age of 18 Months. Ariana began her training at Chickee's Dance world and simultaneously began training as a gymnast. After over 15 years of training and 5 years of competing as a gymnast she began to strictly focus on her dancing. Ariana started student teaching at the age of 11 and won her first outstanding choreography award at the age of 15. Throughout her dance career, Ariana won many overall top score awards and scholarships, along with regional and national outstanding choreography awards. In 2014, Ariana had an award named after her at Starstruck Dance Challenge for positive messages in her choreography. She is a graduate from Stonehill College with a degree in dance technique and business administration and a minor in entrepreneurship. Ariana is Artistic Director and Manager of Chickee's Dance World – her certifications include – Acrobatic Arts Module 1, Acrobatic Arts Module 2, AcroDance Pre – School, Alixa Flexiblity Module 1, Contortion and Flexibility Workshop, AcroDance Competition Adjudicator and UDA High School & College Adjudicator. She has worked as the Head Coach for Varsity Dance Team, Varsity Cheerleading Tumbling Coach, Fitness Instructor and currently an Adjudicator for Dance Competitions and Guest Teacher for various workshops, competitions and conventions. Ariana loves dance, loves judging and sharing her passion with dancers wherever she goes!
Claire Mullan – Instructor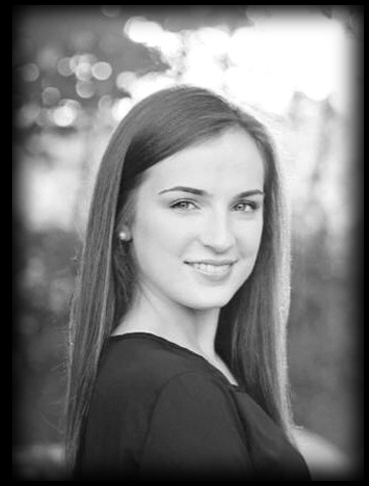 Claire began her dance training at Chickee's Dance World at the age of five. While a student at CDW Claire trained in the styles of jazz, tap, ballet, pointe, contemporary, hip hop and improvisation. As a member of the team, Claire participated in regional and national competitions, conventions and workshops and took classes from top choreographers and dancers. Claire began assistant teaching at CDW at the age of 11 and became a Junior Instructor in 2014. As a student at Rhode Island College Claire enrolled in various dance courses along with joining the Rhode Island College Dance Company. Claire is a head instructor at CDW with a certification in YogaKids, the premiere kids yoga teacher training program for empowering children. Claire is recent graduate of Rhode Island College with a degree in psychology and continues to be an integral part in the CDW family.
Stephanie Dery – Instructor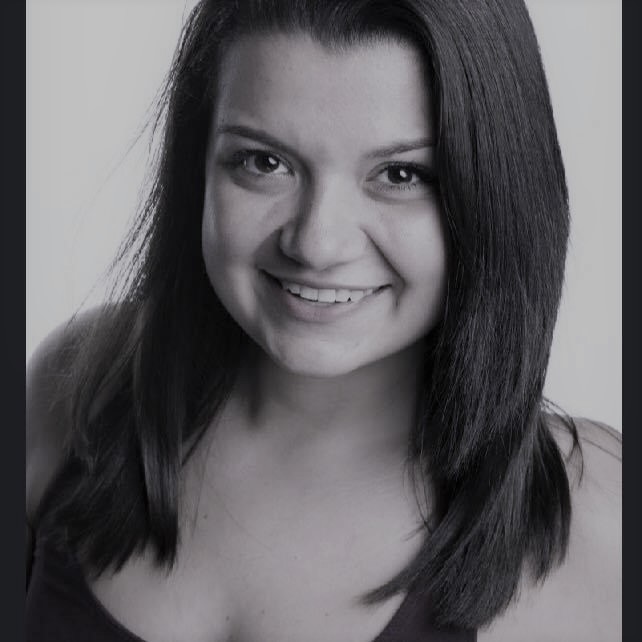 Stephanie Dery, born and raised in Massachusetts, started dancing when she was four years old, training in ballet and jazz until finding her passion within hip hop. During high school she was invited to join the senior hip hop competition team with Miss Tanya's School of Dance, and competed throughout New England for two seasons where they were consistently top scorers. Stephanie enjoys sharing her love of dance and participated in her high school's STEP program by interning as a student teacher, and has since substituted for the studio Director when needed. She has trained at the Jeannette Neill Dance Studio in Boston and has performed in their repertory show for several years.
Stephanie enjoys continuing her dance education by participating in conventions such as Monsters of Hip Hop. Stephanie is a graduate of Fitchburg State University with a major in Business Management and has choreographed and taught Street classes in the University's Dance club. She has been invited to teach master classes and workshops at studios in Central Massachusetts and is excited to join the Chickee's Dance World faculty!
Cecilia Ramos – Instructor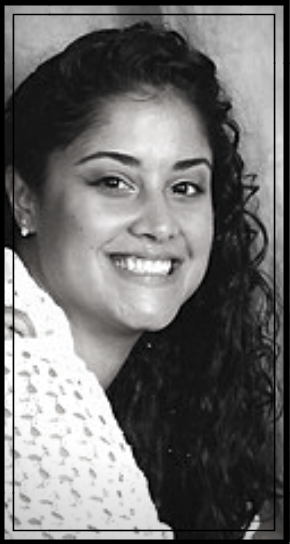 Cecilia began her dance training at the age of 3 at Chickee's Dance World. She trained in styles of jazz, tap, ballet, pointe, lyrical, contemporary, and hip hop. As a member of the team, Cecilia participated in numerous regional and national competitions and workshops. She received many overalls, high scores, and judges award throughout her dance career. She performed in many local performances, musicals, charity events and danced with her school dance teams. Cecilia became an assistant teacher at the age of 11 at CDW and later became an instructor. She is a proud CDW dance mom of two daughters who are apart of the CDW Competition Team and one of our lead instructors for our Classic Program. Cecilia has always had a love and passion for dance and the studio has always been her second home.
Julia Bitzas – Instructor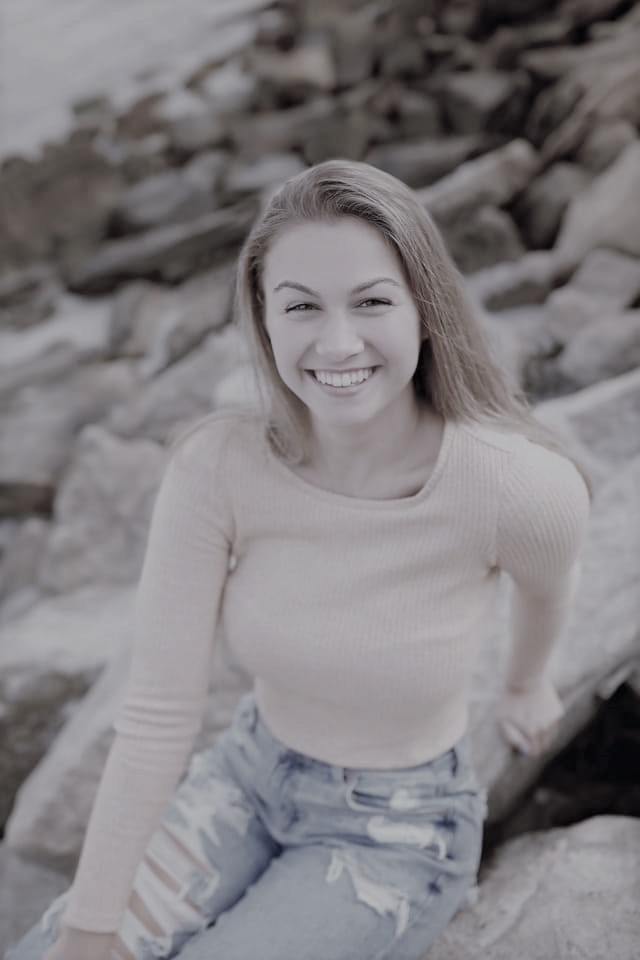 A resident of Worcester, Julia began dancing at Chickee's Dance World at the age of 6. From a young age, Julia was always excited to participate in class, learn as much as she could and perform. In 2013, Julia joined the competition team where she competed regionally and nationally until she graduated high school. At the age of 12, Julia became an Assistant Teacher and at 16 a Junior Instructor and now continues to train extensively under Artistic Director, Ariana Sacco. Now, a Senior at Assumption College studying psychology, Julia is so excited to to continue to grow with her CDW family as an Instructor and share of love of dance and AcroDance with her students!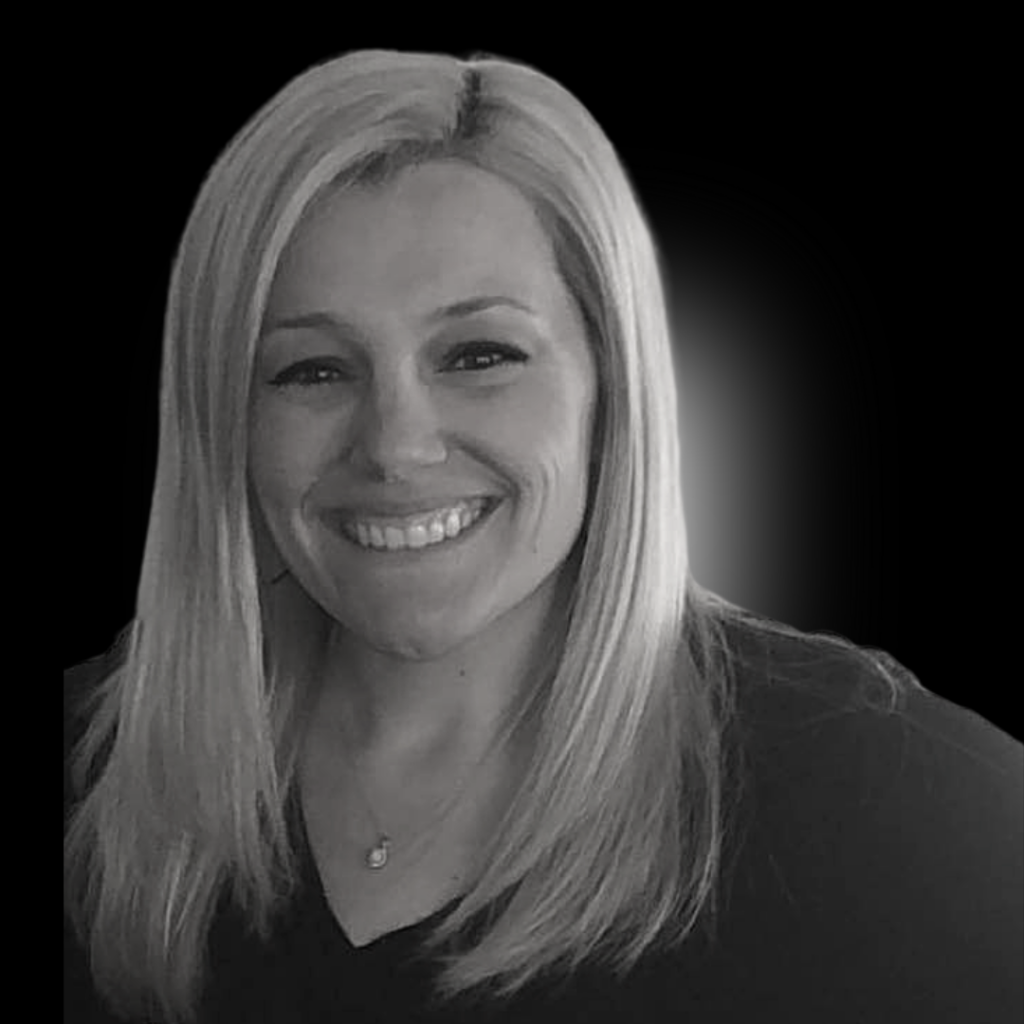 Jill Krauss has been a long time member of the CDW dance community beginning at the age of 3 when she first began her training. During her time at CDW, Jill trained in jazz, ballet and tap (her favorite). After graduating, Jill continued to support CDW by attending events and performances until it was time for her to enroll her own daughter in classes. Jill is an incredibly proud and supportive dance mom to her daughter, who is on the CDW Competition Team. Jill became the head instructor of our Itty Bitty Movers in 2021 and could not be happier. She is kind, patient and compassionate. Teaching those babies fill her with so much joy and she is so thankful for the opportunity to dance with them each and every week!
Tracy Mattison – Instructor