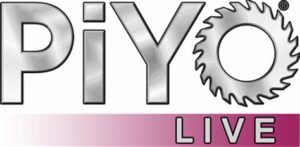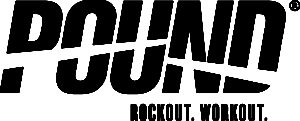 Chickee's Dance World  is excited to announce that we are offering PiYO LiVE & POUND FITNESS CLASSES! This is a class for YOU and YOU alone. Take time to get away for 30 – 45 minutes just to have some YOU time. We don't take ourselves too seriously, we have fun and get some fitness in!
For those of you who don't know…
WHAT IS PIYO?
"PiYo isn't like standard Pilates and yoga classes that make you hold long, intense poses, or lead you through dozens of repetitive, microscopic core movements. PiYo speeds everything up—including your results—by introducing you to dynamic, flowing sequences that can burn serious calories at the same… time as they lengthen and tone your muscles and increase your flexibility.
With every action-packed PiYo session, you can burn excess fat and sculpt and define your whole body, as you minimize the aches and pains that can come along with high-impact workouts. No matter your age, no matter your body type, PiYo will help give you dramatically visible, incredibly beautiful results."
WHAT IS POUND?
"Instead of listening to music, you become the music in this exhilarating full-body workout that combines cardio, conditioning, and strength training with yoga and pilates-inspired movements. Using Ripstix®, lightly weighted drumsticks engineered specifically for exercising, POUND transforms drumming into an incredibly effective way of working out. Designed for all fitness levels, POUND® provides the perfect atmosphere for letting loose, getting energized, toning up and rockin' out! The workout is easily modifiable and the alternative vibe and welcoming philosophy appeals to men and women of all ages and abilities."
What Do You Need
Yoga Mat (optional for POUND)
Barefoot
Water
Any comfortable fitness apparel: leggings, tank tops, shorts, tee shirts – anything you are comfortable in.
We look forward to starting a PiYO & POUND journey with you!!!