Chickee - Owner / Director

Chickee has over 40 years of dance experience. She is currently owner and director of Chickee's Dance Word in Worcester, Massacusetts, and is celebrating her 33rd season of dance. Chickee is extremely involved in her community. She has choreographed for various high schools, church organizations, and theater companies. Chickee and her studio also participate in different charity events, regional and national competitions, conventions, and local performances. She also travels and judges dance competitions. Chickee has received multiple citations and the key to the city for her work in the community. She resides in Worcester, and is the proud mother of two children Ariana and Michael.
Ariana Sacco - Artistic Director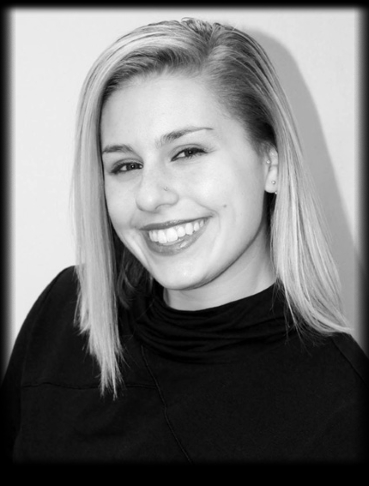 Ariana is a native of Worcester, where she began dancing at the age of 2. Ariana began her training at Chickee's Dance world and simultaneously began training as a gymnast. After 13 years of training and 5 years of competing as a gymnast she began to strictly focus on her dancing. Ariana started student teaching at the age of 13 and won her first outstanding choreography award at the age of 15. Throughout her dance career, Ariana won many overall high score awards and scholarships, along with regional and national outstanding choreography awards. In 2014, Ariana had an award named after her at Starstruck Dance Challenge for positive messages in her choreography. She is a graduate from Stonehill College with a degree in dance technique and business administration and a minor in entrepreneurship. Ariana is Artistic Director of Chickee's Dance World, Varsity Coach for St. Peter-Marian Dance Team, Varsity Cheerleading Tumbling Coach, Beach Body's PiYO Instructor and a Pound Fit Pro! Ariana loves dance, loves judging and sharing her passion with dancers wherever she goes!
Jenn McElroy Instructor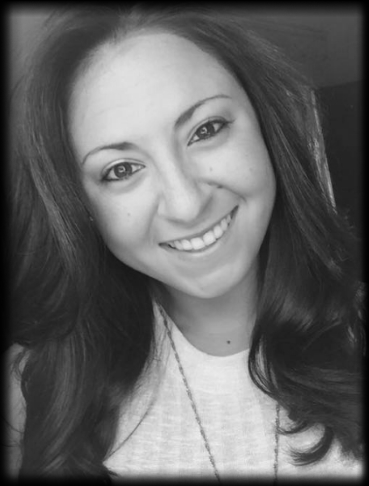 Jenn began her training in dance at the age of two at Chickee's Dance World. WHile a student at CDW, she trained in the styles of jazz, tap, ballet, pointe, lyrical, contemporary and hip hop. As a member of the competition team, Jenn attended dance conventions, regional and national competitions, and received top overall and high scores.
Jenn not only loves dancing and performing but she also loves teaching. She loves the dancers and the dancers love her. She is a recent graduate of the University of Massachusetts Lowell and is excited to join our faculty, once again!
Claire Mullan Instructor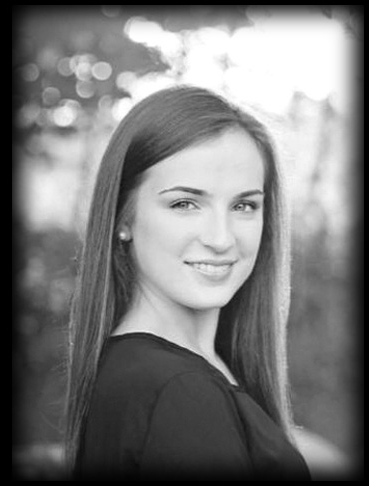 Claire began her dance training at Chickee's Dance World at the age of five. While a student at CDW Claire trained in the styles of jazz, tap, ballet, pointe, contemporary, hip hop and improvisation. As a member of the competition team, Claire participated in regional and national competitions, conventions and workshops and took classes from top choreographers and dancers. Claire has received many overalls and high scores through her dance career. Claire began assistant teaching at CDW at the age of 11 and became a Junior Instructor in 2014. She is a recent graduate of Burncoat High School and was a member of the Burncoat Dance Department. Claire is currently attending Rhode Island College and is excited to continue to be a part of her dance family as a member of our faculty.
Angelina Howe Instructor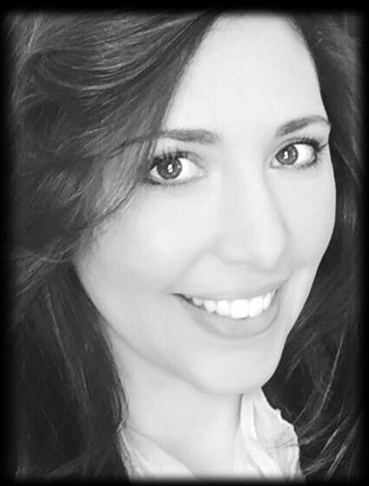 Angelina Howe started her dance education at the Charlotte Klein Dance Centers in Worcester. She studied all genres of dance, was a member of the competitive team, and was a senior company member. She won many awards including high overall awards, special judge's awards, gold awards, and more. When she was just thirteen, she performed with the Five and Dime Band as a dancer in the opening act for Billy Ray Cyrus.
After graduating high school, Angelina went to study dance as a Bachelor of Fine Arts with a concentration in dance. She studied at Bradford College in Haverhill and the University of Massachusetts in Amherst.
Since then, she has continued with her dance education, taking dance classes in Boston and attending teacher seminars. She has taught at several local studios throughout the Worcester area for the past nine years. Angelina has also performed with and choreographed for two local dance companies: Dance Company Worcester and Twisted Techniques Dance Company. Amontg the many performances and local shows with these companies, in 2013 she performed in an opening number for the Boston Celtics. She graduated from Becker College with a degree in nursing and is a regestered nurse in MA.
Brandon Hermley Instructor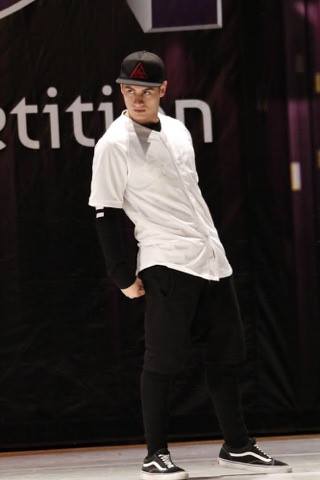 Brandon began his dance training at Miss Tanya's School of Dance when he was thirteen years old. Although his preferred style was hip hop he also trained in jazz, ballet and modern. Brandon was a competition dancer who competed both regionally and nationally. Now, a sophomore at Fitchburg State University Brandon is a teacher of "Street," a member of his fraternity and many on campus clubs. Brandon loves teaching and giving back to his dancers. He is very excited to be joining the CDW family!

Cecilia Benson Instructor
Cecilia began her dance training at age 3 at Chickee's Dance World. She trained in styles of jazz, tap, ballet, pointe, lyrical, contemporary, and hip hop. As a member of the competition team, Cecilia participated in numerous regional and national competitions and workshops. She received many overalls, high scores, and judges award throughout her dance career. She performed in many local shows, musicals, charity events and danced with her school dance teams. Cecilia became an assistant teacher at the age of 11 at CDW and later became an instructor. She is a proud CDW dance mom of two daughters. Cecilia has always had a love and passion for dance and the studio has always been her second home. She is extremely excited to be rejoining the CDW faculty and to work with the kids again!